Make a special gift this Lent! Click here.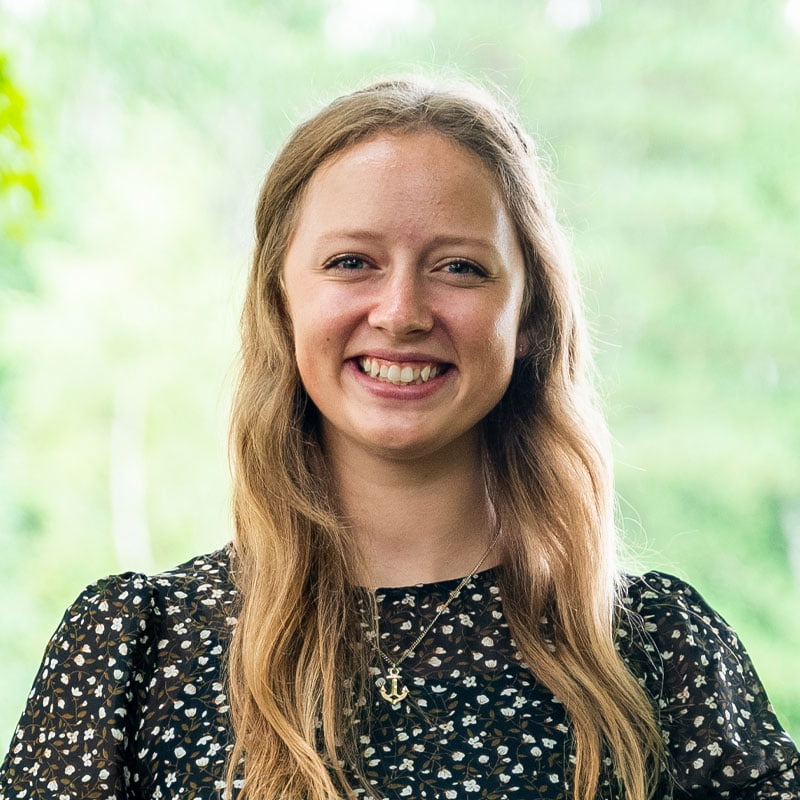 Hi there!
My name is Anna Gras and I am 22 years old and from Stratford, Ontario Canada. A fun fact about me is that I live on a dairy farm with holsteins along with 2 dogs. Some of my current favourite past times include spending time at the beach with the dogs and hanging out with my nieces and nephews whom I love very much! I just finished up my undergraduate degree in BioMed at Guelph University, and am hoping to apply for teachers college for Biology and Chemistry sciences sometime in the future. My hobbies vary widely, but I am known to be found sometimes either playing the piano, baking, crafting, or watering one of my many house plants!
I decided to do NET this year in order to offer this year to God in mission as I take a break in my schooling years. It is a true blessing to be able to answer the missionary call in this way. One saying I have always been drawn to is "bloom where you are planted." God can work through you wherever you are. Whether you are planted on rocky ground, sand, or fertile soil, make the best of where you are in the here and now and live your faith!
I am so excited to join NET this year on mission on the Discipleship Team in Leamington, Ontario. Our team is stationed at St. Michael's parish in Leamington, but are also involved in the family of parishes for the Erie Shores South Catholic family of parishes. Here we will be involved in the schools via classroom visits along with starting up youth groups and small groups. I am looking forward to sharing God's love with the youth of Canada by allowing God to work through me as His instrument.
As I continue this missionary journey, I would love any prayers offered! I want to live this year as a year of service, so any prayers that can help me to better serve my team and others around me would be greatly appreciated. Furthermore, any financial support would be greatly appreciated to help support this mission work. If you make a donation of $50 or more or you donate monthly, you will receive a NET newsletter along with personal updates from myself along the road. Thank you all for your time and support in any way you can. I will keep you in my prayers.
All the best and God bless!
Anna