Make a special gift this Lent! Click here.
Aoife Kiely, County Cork, Ireland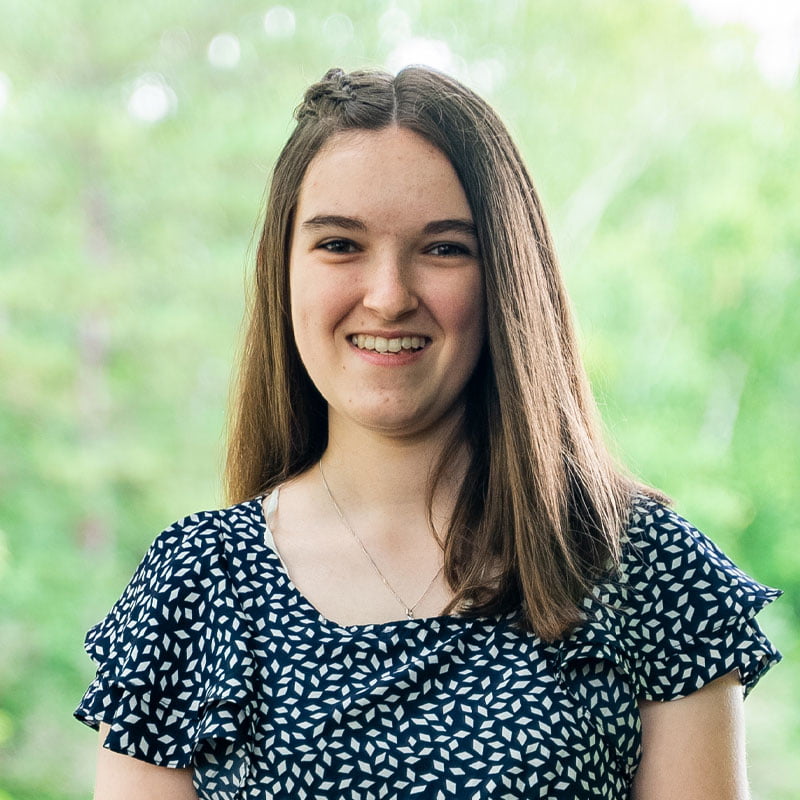 Hi!
My name is Aoife Kiely and I'm from County Cork in Ireland. I'm 18 years old and I am the oldest of 4 sisters. I love music and I can play the drums and piano! I absolutely love food as well, especially pizza! I even eat pizza for Christmas dinner every year!
I had met a NET Team in Ireland before at the Dominican Sunday School in Cork City when I was younger, and I knew it would be amazing to give a year of my life to the Lord in this way!
I am delighted to be serving on the Retreat Team this year that will travel across the country to reach out to many young people and help them encounter Christ! I am so excited to be able to live out the Catholic faith in team life and to share the love of Jesus with the youth of Canada!
It would be amazing, if you are able, to support me financially so that I can serve with NET for the year 2022-23! I would be really grateful for any financial support you could give me, as well as a Hail Mary! If you donate $50 or more, or if you donate monthly, you will receive a NET newsletter and personal updates from the road throughout the year! T
hank you so much for your support! Be assured that I will keep you in my prayers!
God bless,
Aoife