Make a special gift this Lent! Click here.
Grace Foy, County Donegal, Ireland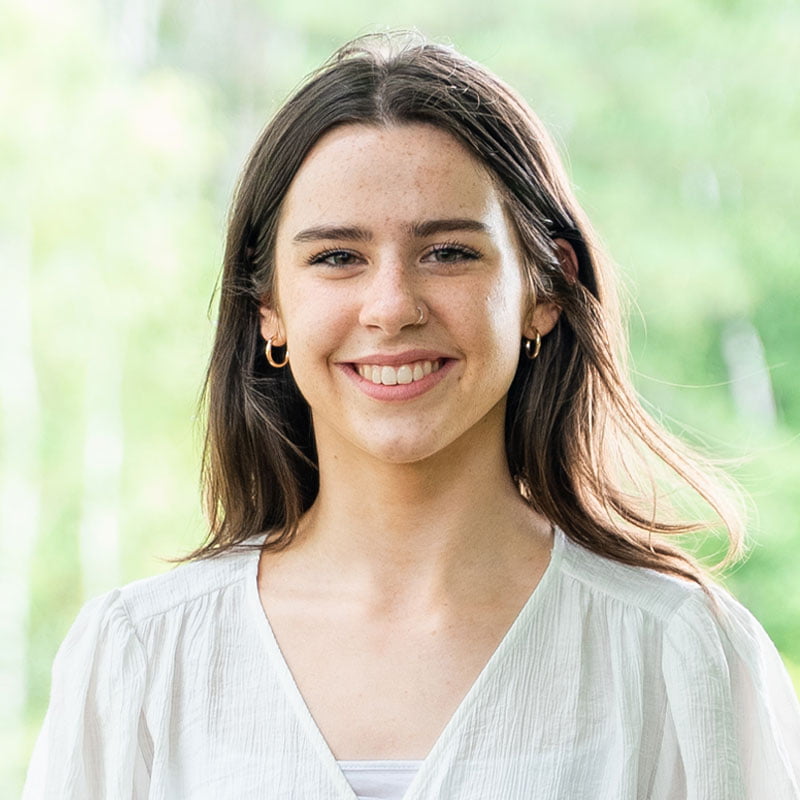 Hi, my name is Grace Foy. I am 17 years old, and I'm from a small town called Ballybofey in Ireland. I love to play piano and watch movies with my friends.
I have grown up around NETters and appreciated how well they related to me and helped me grow in my faith as a young person. From a young age, the desire to do the same for other young people has been on my heart. I am so excited to be able to say that next year I will be doing NET in Canada.
This mission is so important and I can't do it alone. I don't like asking for money but this money is not for me, so I ask that you would join me on my mission and partner with me on my mission financially. To put a missionary on the road for 8 months, it costs $9000 CAD ( approx 6500 euro). Part of the preparation for becoming a missionary is raising this sum. I humbly ask you to join me on my mission whether that be financially or through prayer intercession. If you donate $50 or more or donate monthly you will receive a NET newsletter and personal updates from me throughout the year.