Make a special gift this Lent! Click here.
Jacob Kilpatrick, Kingston, ON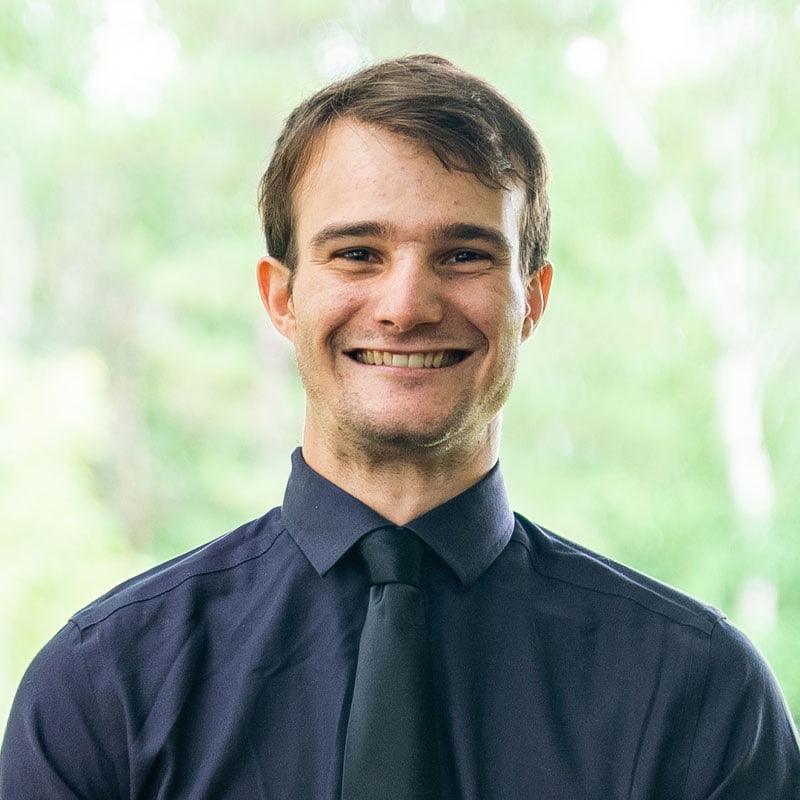 Hi!
My name is Jacob Kilpatrick, I am 22 years old and I was born and raised in Kingston Ontario. I enjoy reading books, going on hikes, and most of all playing board games.
I decided to join NET Canada because I've seen first hand throughout my time in high school and in college, the unspoken desire for Christ in this world. Youth are asking so many questions and unfortunately, there are not a lot of people around them with the answers. Although I don't have all the answers, I know that Christ does, and if I can help the youth of Canada open the door to a relationship with Christ, then I know I'll be doing His will.
This year I'm serving on a discipleship team in Lethbridge Alberta! I am so excited to meet students and get to know them and see where they are on their faith journey!
In order to do this on a larger scale with NET Canada, the mission needs financial support. Please consider partnering with me to spread the Good News that Jesus has commissioned us with. Will you join me in spreading the Good News to the youth of Canada, to show them the light and prepare for the journey and relationship they have ahead of them. I would like to ask you to join this mission either through your financial or spiritual aid! If you can donate $50 or more, or donate monthly, you will receive a NET newsletter and personal updates throughout the year so you can be there right alongside me every step of the way.
Thank you and God Bless,
Jacob