Make a special gift this Lent! Click here.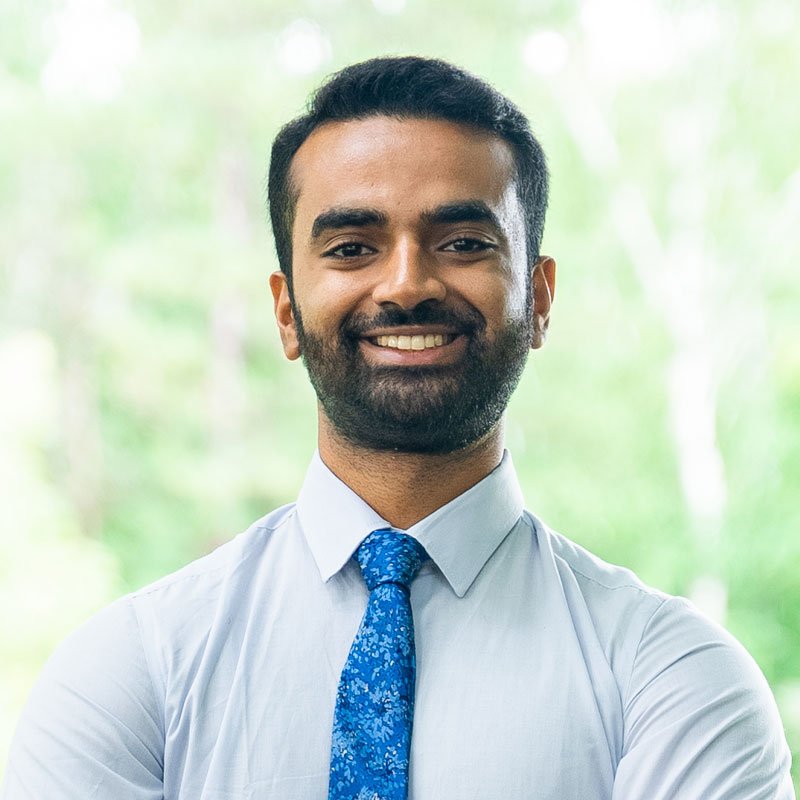 Hi everyone!
My name is Sabin James, I am 23 years old and was born and raised in Windsor Ontario. I love hanging out with my younger cousins in Belle River, and going on long walks during the summer.
I decided to join NET to help develop my skills to encourage more leadership and provide the leadership to raise the next generations of Catholics. I also want to use my NET year to see what vocation God calls me to, whether it be married life, priesthood or a consecrated single.
For the 2022-23 mission year, I have been placed on the retreat team. Our team travels across Canada and puts on retreats in schools and parishes. While travelling, we have been blessed to see the prairies, the hills and rock formations in northern Ontario, mixed with the beautiful colours of autumn! Through our ministry, we have been given the opportunity to challenge youth to take their faith to another level.
For this mission year to be possible, I have been asked to fundraise $8,000 to advance the mission of NET! If you are able to, I would like to ask for your support for this upcoming mission year whether financially or spiritually. If you donate $50 or more or donate monthly, you will receive a NET newsletter and personal updates from the road from me!
Thank you and God Bless,
Sabin