Make a special gift this Lent! Click here.
Stefania Matuszewska, Ottawa, ON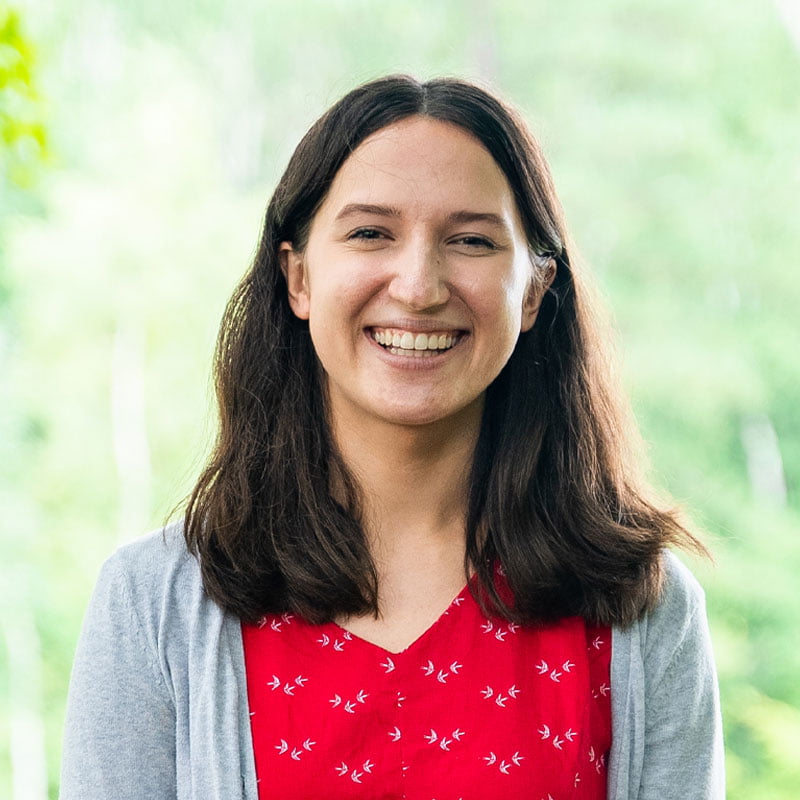 Hi!
My name is Stefania Matuszewska and I'm from Ottawa, Ontario. I enjoy reading, singing, dancing, and hanging out with my friends.
I've lived in Ottawa my whole life and I grew up hearing about NET. I am 22 years old and I recently finished my undergraduate degree in Health Sciences. Becoming a NET missionary has been on my heart since high school and now that I've finished university, I thought it was the perfect time. I am so excited to share my love for the Lord with the youth in Canada.
This year, I will be serving on a discipleship team in Lethbridge, Alberta, and will be serving this community all year. I am so excited to meet the youth and journey with them!
NET's mission is one I hold very close to my heart and I would like to invite you to support this mission whether that be financially or through your prayers. I also wanted to mention that if you choose to donate $50 or more or donate monthly, you will receive a NET newsletter and personal updates about my missionary work throughout the year.
Thank you so much for visiting my page!
God bless,
Stefania