Make a special gift this Lent! Click here.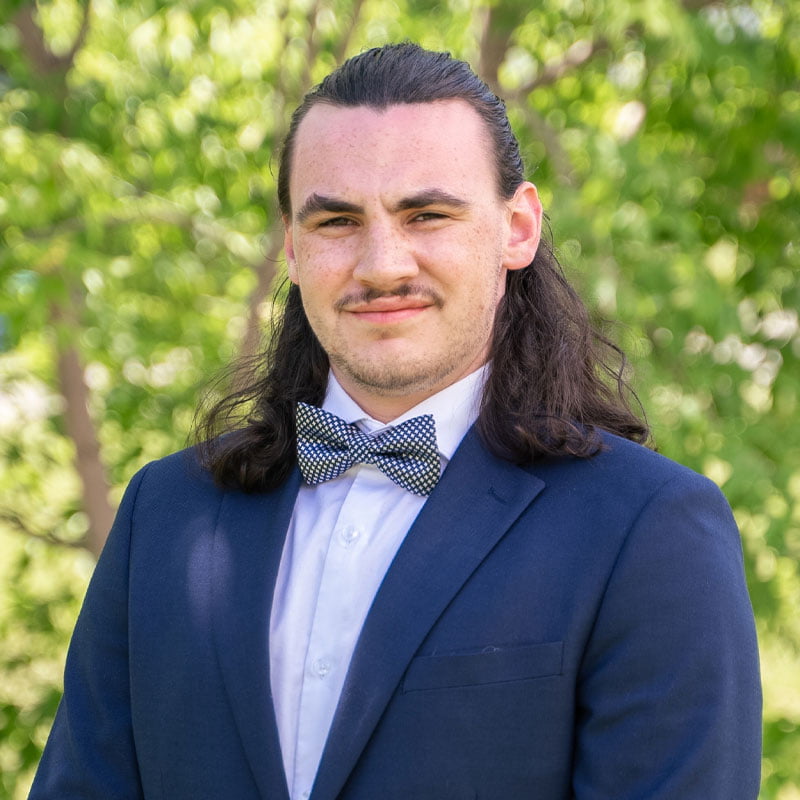 Hello! My name is Anthony Beltrame, but everyone calls me Tony. I am 20 years old and was born in Chambersburg, Pennsylvania but moved to BC at a very young age! I love playing Sports, writing short stories, and the outdoors.
This coming year, I will be joining NET as a supervisor! I have done two years on the road as a missionary (2020-2022). As I have served these past two years on NET, I have fallen in love with the mission of challenging young people to embrace the life of Christ and I want to inspire others to do so as well. I have also loved serving others as I continue to grow in my relationship with my sister and brothers in Christ. While I was on the road, I grew in my leadership skill as a team leader and as a brother! Having this opportunity to challenge young men to pick up their cross and lead others to Christ brings me so much life. All of my time with NET has formed me into the man I am today and I am so excited to jump right back into it by supporting the missionaries on the road this year as well as to be formed more myself as a beloved son of Christ.
In my new position on Mission staff, although I will not be directly on the road, I am still asked to fundraise a total of $8,000 for the mission! I would like to ask for your support this year either through financial and prayerful support! If you donate $50 or more or support me monthly, you will receive letters from me throughout the year as well as NET's quarterly newsletter!
Thank you for your support and prayers, You are in my prayers and I can't wait to see where the Lord moves because of your yes!!
God Bless
Anthony Beltrame