Make a special gift this Lent! Click here.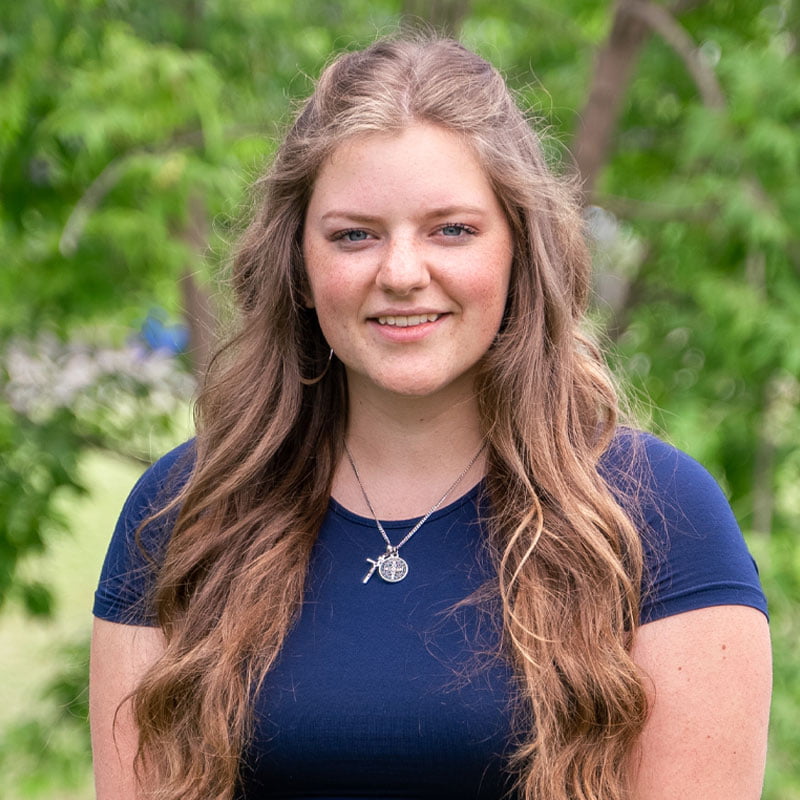 Hello!! Thank you so much for visiting my page!
My name is Christina Dunn! I'm 20 years old from Ancaster, Ontario! I have just finished doing two years on the road with NET and those two years have changed my life! I have been able to see God change peoples lives through the mission of NET and it has truly been amazing. I am so excited to come back as a staff member to bring youth to Christ in a whole new way through my position as Media Assistant! Evangelizing through media is a whole new experience and a place of important evangelization as much of this world is on media. I am so thrilled that God has called me here to NET again and am so excited to see the ways He will use me through this new position.
I would like to invite you in on this mission with me!! For this mission to be possible, I need to raise $8000! I would love to have you join this mission by supporting me financially. If you donate $50 or more or support me monthly, you will receive letters from me throughout the year as well as NET's quarterly newsletter!
Thank you so much for visiting my page and for contributing to this mission. Please know that you are in my prayers and God bless!
Christina