Make a special gift this Lent! Click here.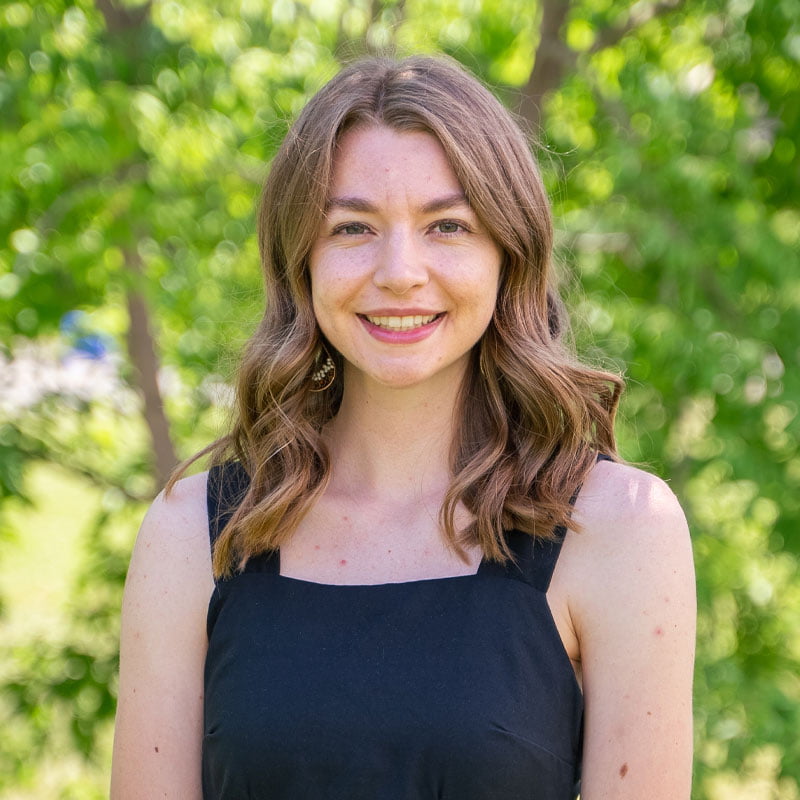 Hello!
My name is Jacqueline Cole, but you can call me Jackie! I am 22 years old from Kitchener, ON. I love hiking, board games, and going on spontaneous adventures! I studied Social Justice at university and enjoy discussing social issues and matters of faith.
This past year I served on a NET team located in Whitehorse, Yukon, and it was a radically life-changing experience. I received abundantly, discovered more about the faith, encountered the importance of living in community, and I was able to witness God use this ministry to move in the lives of those that we met. To have young adults walking alongside youth, leading them to Christ by simply letting them know that they are seen, known, and loved, is beautiful, and desperately needed. 
After much prayer and discernment, I have decided to return and serve a second year with NET Canada on Mission Staff! Accordingly, I have committed to raising $8,000 for this great and vital mission and would love to have your continued prayerful and financial support as I look forward to another opportunity to participate in this ministry! If you so graciously choose to donate $50 or more or give to the mission monthly, you will receive the NET Newsletter and my personal letter updating you on the mission throughout the year!
Thank you for taking the time to visit my page and for walking alongside me on this wild and worthwhile adventure. Be assured of my prayers for you, and I ask that you continue to pray for me and the ministry. May God continue to pour out His blessings upon you.
Jackie