Make a special gift this Lent! Click here.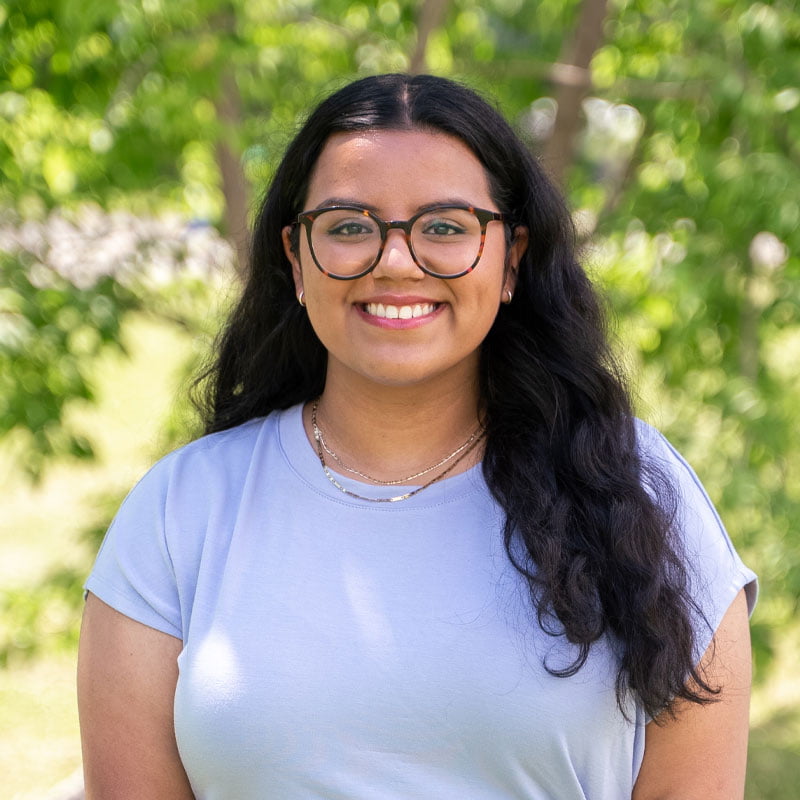 Hey!
My name is Jaqueline, Jaq for short! I'm 21 years old and I'm from London, ON. After two years as a missionary on the road, the Lord has called me back to NET as a Team Supervisor! I'm so excited to see how the Lord is going to move this year through the mission of NET and how many lives will be transformed by His love and mercy!
"I am not capable of doing big things, but I want to do everything, even the smallest things, for the greater glory of God." 
– St.Dominic Savio
As a staff member, it is my goal to raise $8,000 to sow seeds in the hearts of the youth across Canada so that they may experience the beauty of abundant love and belonging found in Christ alone. This can only be accomplished with the help of those that are called to generously support both financially and prayerfully to this one-of-a-kind mission! Together we can bring greater glory to God.
Please note that donations of any amount are received with so much gratitude and if you do choose to support $50+ or give to the mission monthly, you will receive the NET Newsletter and a personal letter from myself with updates from the road and work you make possible!
Peace be with you,
Jaqueline Ceron