Make a special gift this Lent! Click here.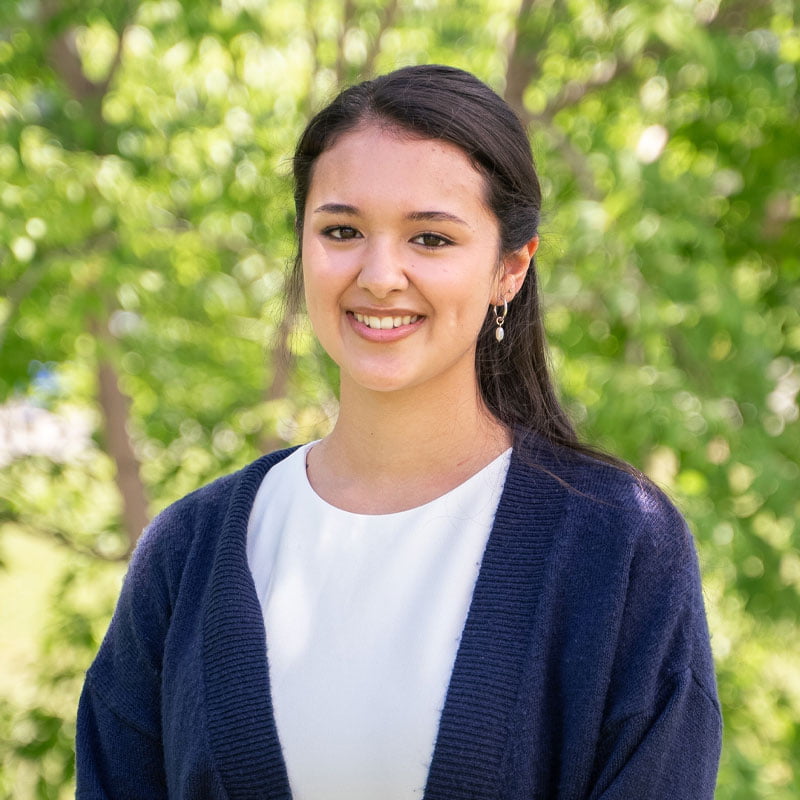 January 22, 2021 – on my 19th birthday I got the email: "You've been accepted for a second year of NET!" The application process had been very peaceful and straightforward. I had always known I wanted to do a second year. Right after my acceptance, I thought "Wait a second, what was I thinking?! I'm doing this AGAIN?" And a feeling of dread ensued. Days later, I was listening to a Fr. Mike Schmitz podcast and he was talking about the walk of faith. That it's just one foot in front of the other – all I have to do is trust. I trust that this is God's plan for me and He has great things in store!
My name is Miriam Pereira. I am 20 years old, I love reading, writing, acting and talking to fascinating people. I want to invite you to join NET's mission through your financial support this year. There's no time like the present! If you donate $50 or more or give monthly, you will receive the NET newsletter and a personal letter from yours truly updating you on my mission throughout the year. You can also support me through your prayers. Thank you for visiting my page! You will be in my prayers this upcoming year, I pray a daily rosary for all my supporters. Here we go again!