Make a special gift this Lent! Click here.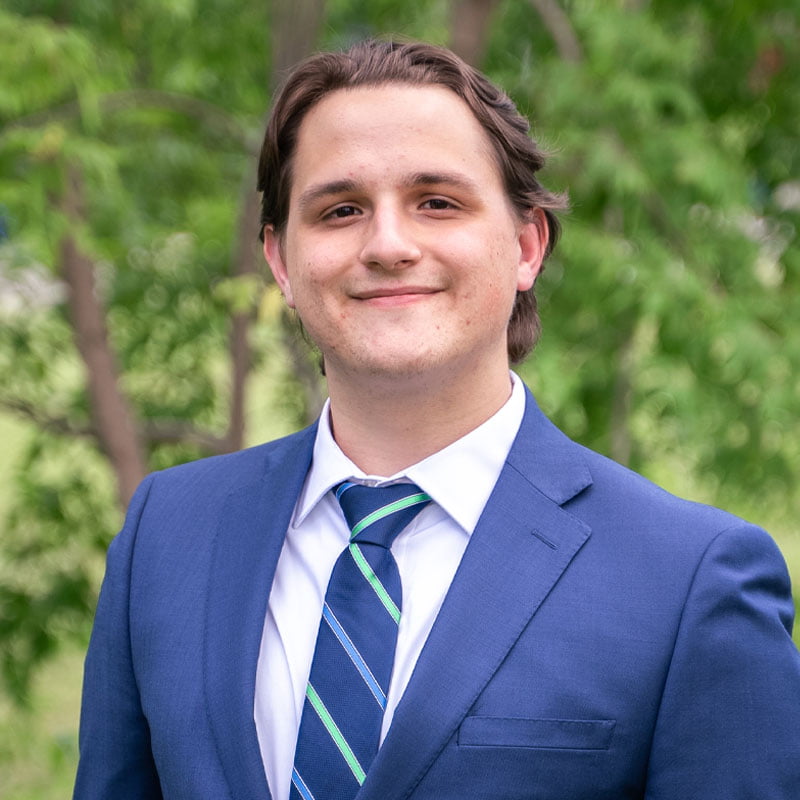 Hello everyone! 
My name is Nate Huber, and I am 21 years old from Ohio, USA! My hobbies include kayaking, fishing, playing video games, and spending time with my family. I chose to do NET because I feel as though I have been called to do it for years, and although it hadn't worked out till now, I am finally able to do it! I decided to follow this call to make a change in both all of the youth I will be working with, and within myself as I follow God's call.
After spending a year on the road with NET on the Archdiocese of Keewatin Le-Pas team, I am super excited to have once again this opportunity to help minister to the youth of Canada through my new position on Mission Staff as a Recruiting Assistant! My year on the road last year was a life-changing and faith-enriching experience and I cannot wait to help others be able to achieve the same thing!
I have been given the chance to help others share in that joy of bringing Christ to the youth of Canada in my role as Recruiting Assistant, and I hope you will join me in sharing that blessing. If you feel called to support the mission of NET through partnering with me, that would be amazing! If you do decide to support this wonderful ministry and donate $50 or more, or by donating monthly, you can also receive the NET newsletter, as well as letters from me throughout the year.
Thank you so much for taking the time to visit my page! You will all be in my prayers as I follow this path that the Lord has called me on.
Thanks again and Welcome to my team!!
Nate Huber