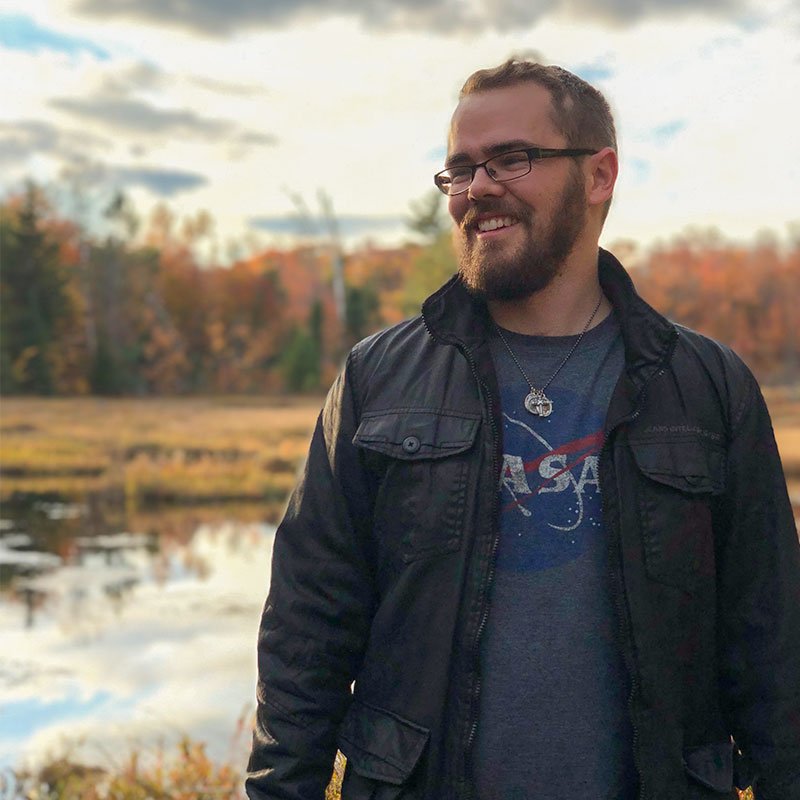 Partnership
Hi Netters!
Welcome to the Partnership Website! I'm the Partnership Coordinator and will be journeying with you throughout the entirety of your fundraising process.  If you ever have any questions, feel free to ask! It's my job to give you the tools and resources you need, as well as be a mentor to you in your fundraising.
Thank you for your yes to serving with NET.  Because of you, thousands of lives will be changed and thousands of hearts will encounter Christ!   I've been praying for each of you individually since your acceptance, and am really looking forward to working with and getting to know you all.
God bless!
~Graeme Vanden Dungen
Your Step by Step Guide
On this website, you will find everything you need in order to be successful in your partnership. Click through the side tabs and the file links below for information regarding specific partnership projects.
God, Partnership, and You
Raising money for something like this is a profoundly spiritual experience. 
It's important for you to stay close to God during the time you're working on your partnership, otherwise, you will almost certainly experience some discouragement or despair when things are hard, or pride of self when things are going well. Be Not Afraid, however, God so desires to be close to you in this process, and all you have to do it invite him into it.
Raising partnership money requires trust. You will need to choose to trust God when you're feeling discouraged or afraid, and sometimes that can be hard! Trust that God will provide. He knows our needs as his children, and when he calls us to something, he will never leave that need unfulfilled.
So, practically this means…
Important Policies
These are very important! Click on each policy for more detail.
Face to Face Meetings
When meeting someone face to face:
Making "the ask" face to face is by far the best way to go about meeting your fundraising goal.
By meeting with someone face to face, it shows that what you have to say is important, and also shows that you respect the person you're meeting with.  It shows character, personal responsibility, and ambition! People give to people who are passionately inspired by their cause.
For more formal meetings, or for more direction in making your face-to-face ask, consider using the following outline. You can have these slides open on a laptop to show during your ask, or print them off with the breakdowns and bring them with you.
Before Parish Appeals
A parish appeal (aka speaking at Mass) is a great way to get your parish community informed and on board with your upcoming mission.  You reach many people in one shot, and having the support of your parish priest and church community is a massive blessing! Watch the video below as a sample of what to say in your appeal.
Download this video
(see above) to show at your parish when making your Parish Appeal!
This video can be shown on-screen at your parish, on a laptop, or over video calls to help aid you in explaining the mission of NET and what you will be doing as a Missionary!
When doing a parish appeal:
Before Sending in Money
Please ask all donors for a mailing address and email address, and a telephone number if they are willing to give it. This kind of information can be incredibly helpful if there's a problem processing their donation, as it allows us to contact them and sort out the issue. No contact information is necessary if they don't wish to receive a tax receipt.
Keep a record of how much you've received and from whom, then double-check amounts before you send any partnership in the mail.
If you are not Canadian or American, likely most of your partnership funds will be entered in online. Please talk to Graeme for more instruction on this.
Follow the instructions below: