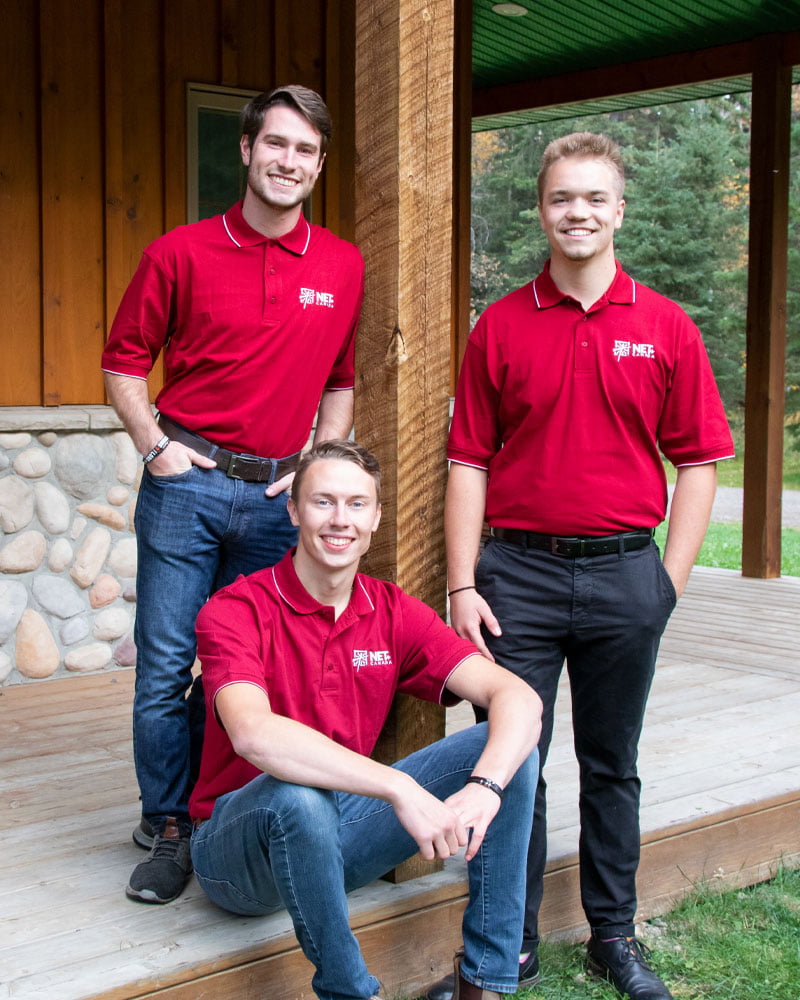 Support a Missionary
Each of our missionaries is responsible for a specific fundraising goal.
These funds make it possible for NET missionaries to go reach young people across Canada with the message of God's love.
Canadian tax and charity law says that supporters can give gifts only to registered charities, not individuals. By supporting a missionary, you are contributing towards the individual's fundraising goal which supports all of NET's ministry.
We can only accept gifts towards fundraising goals of those missionaries serving with NET Canada. If you would like to support a missionary serving with the other independent NET organizations (NET USA, NET Ireland, or NET Australia), please make your donation by visiting their website directly.
*Donations of $20 or more are tax receipted.