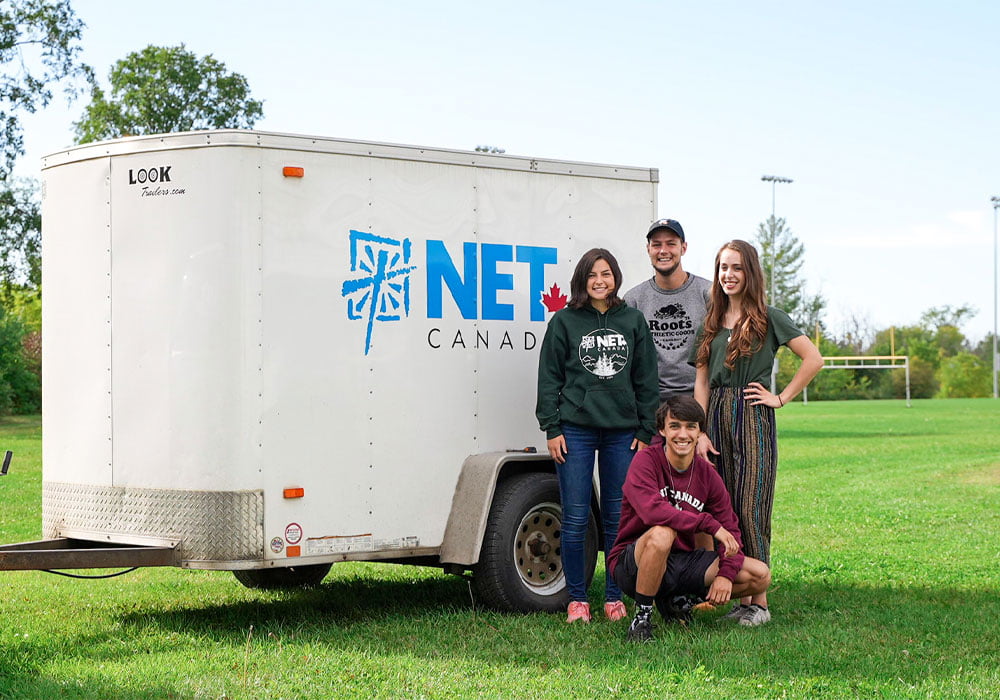 Your generosity makes it possible for Catholic youth to hear about, respond to and live for Jesus Christ.
Each of our staff are responsible for fundraising a specific partnership goal. These funds make it possible for NET to reach young people across Canada with the message of God's love.
Canadian tax and charity law says that supporters can give gifts only to registered charities. By supporting a NET Staff member you are contributing towards the individual's partnership goal which supports all of NET's ministry, not donating directly to the individual.
*Donations of $20 or more are tax receipted.