Make a special gift this Lent! Click here.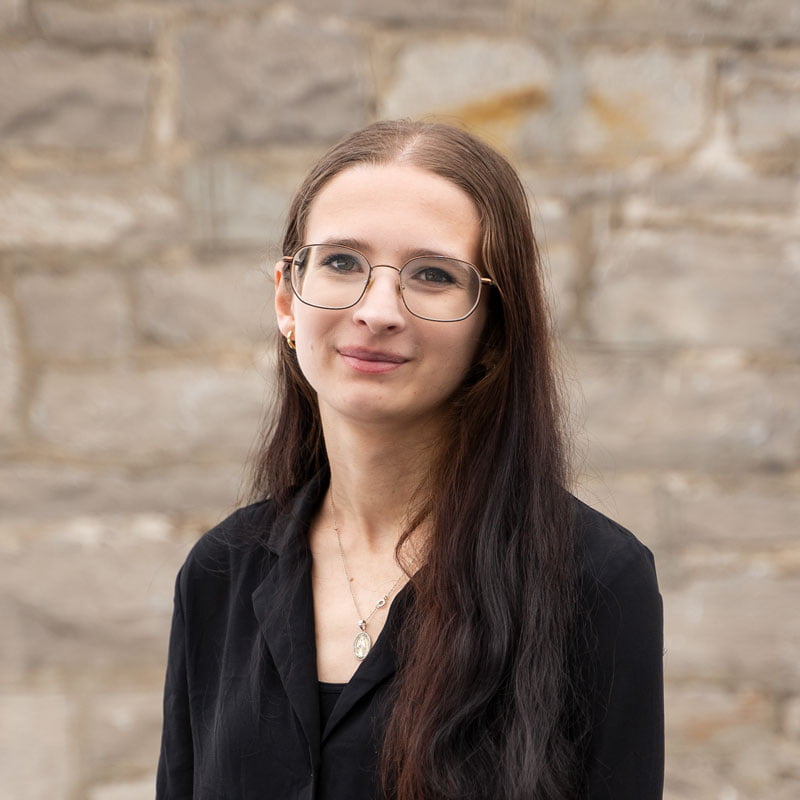 Hello, I'm Renée! I grew up in Ottawa and am the middle child of my family. I love to cook, which is helpful because I have over one hundred allergies!
I have never served on NET Canada as a missionary. However, I have spent the last 9 years volunteering in youth ministry within Ottawa. I am now the Administration and Finance Assistant, which means I get to spend my day doing two of my favourite things: making colour-coded spreadsheets and helping others!